Anti-fraud Policy
We try to fight fraud on our site, but there are still unscrupulous users who want to cheat others. They use special schemes and strategies for their scams. That is why we have taken a number of measures to combat such players.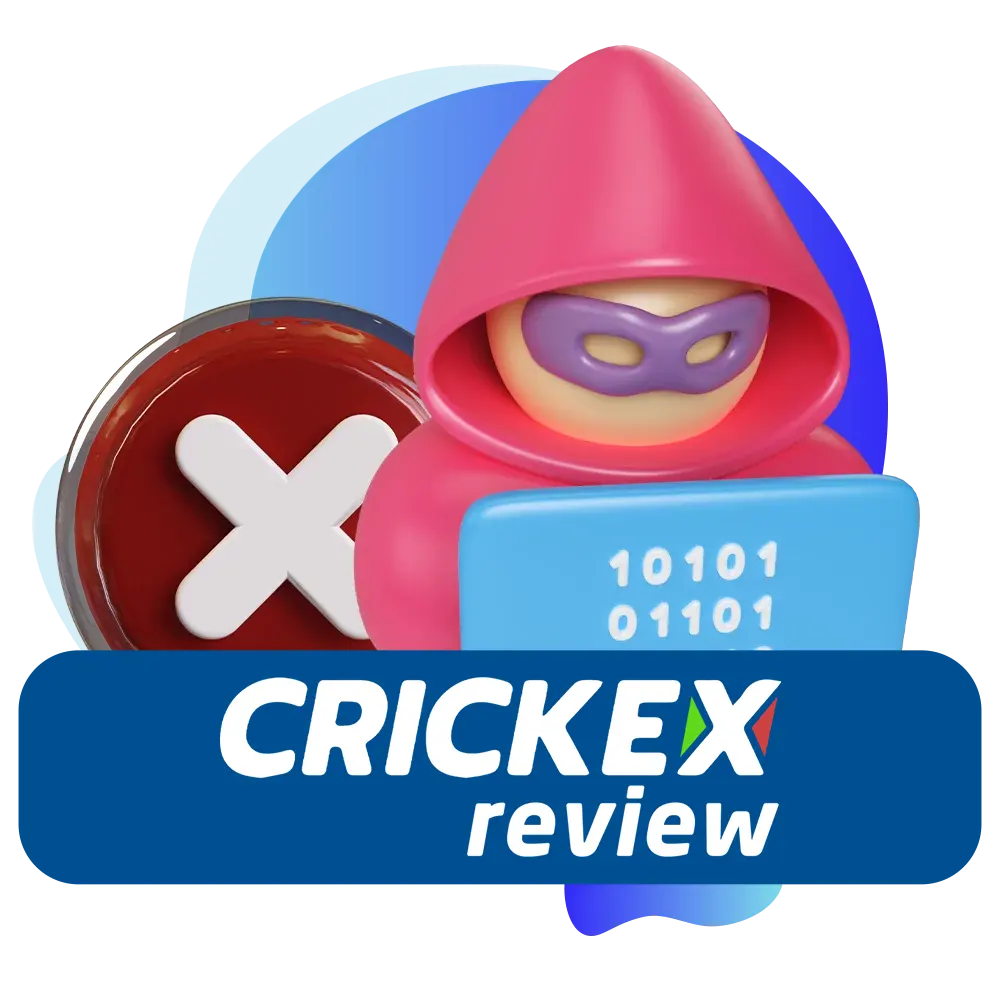 How Crickex fights fraud?
This is what we have done to protect our clients:
Minors cannot create accounts on our platform. Only players who are at least 28 years old are allowed to register;
Each player can only create 1 account. This will ensure that only real users are on the site;
When withdrawing or depositing the player will face special limits. Transactions can only be made within them;
The client can only withdraw funds to accounts of payment systems whose account is registered to him. In case of withdrawal to another address, the gambler can be blocked.
It is also a precautionary measure that our company may ask the customer for proof of identity at any time. If the player refuses this procedure, his account will be frozen.
In addition, if Crickex company detects suspicious activity on your profile, an investigation may be conducted. During this time the account will be frozen and you will not be able to use your account. If there is no evidence of fraud or irregularities, the player's access will be restored, but if it is discovered that the player has been cheating, it may be investigated by law enforcement.
It is also worth adding that every player has the possibility to challenge the blocking of the account. This can be done by writing to customer support.