Responsible Gaming
On our website, we promote a policy of responsible play. On Crickex, players can gamble safely and be assured of the quality of service we provide. We think games should be a way of entertainment and nothing more. They should not be seen as a way to make money or professional activity.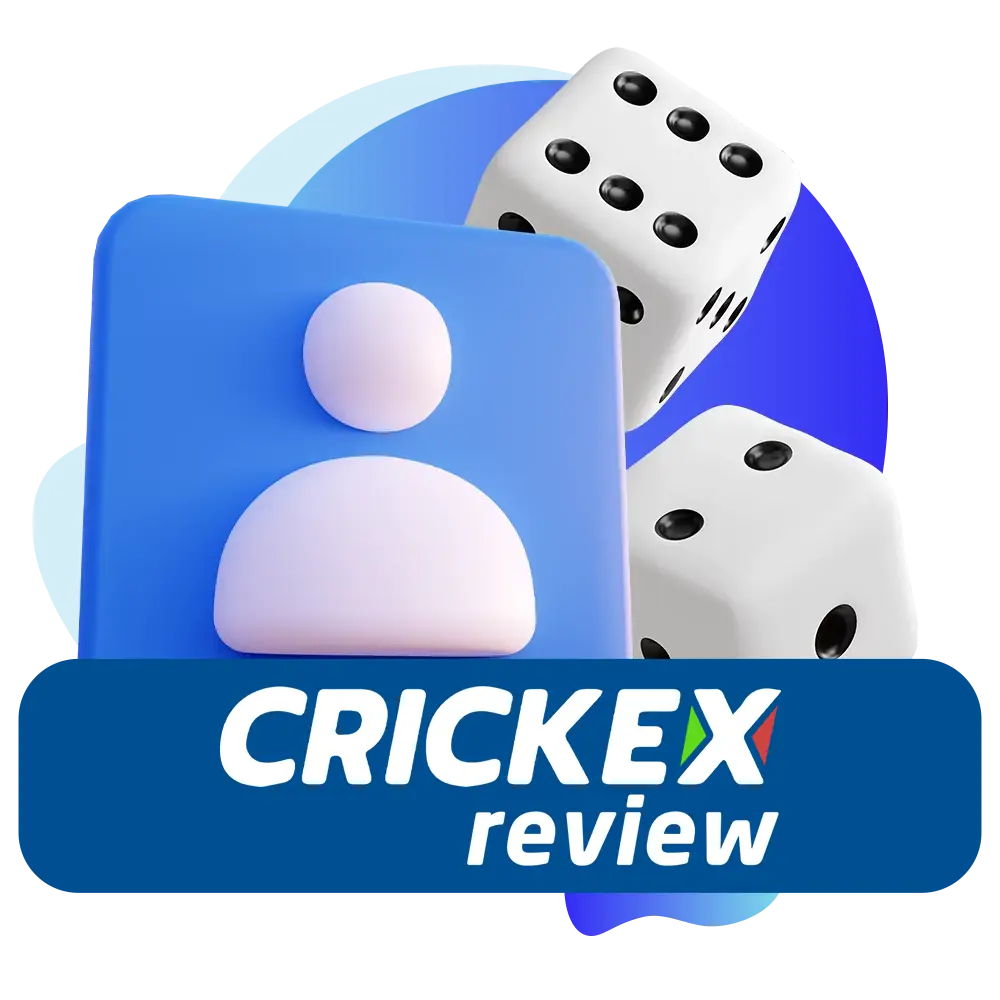 Principles of Responsible Gaming
The main principle when engaging in gambling is that the player should perceive it as entertainment. It is simply not a bad way to pass the time. Gambling should not be seen as work.
Also, one of the principles is that no gambling strategy will give a gambler a 100% chance of winning. If a customer is sure that, right now, a bet is bound to be a winning one, it still might not be. Everything works on the principle of chance. Any outcome is possible and has its own probability.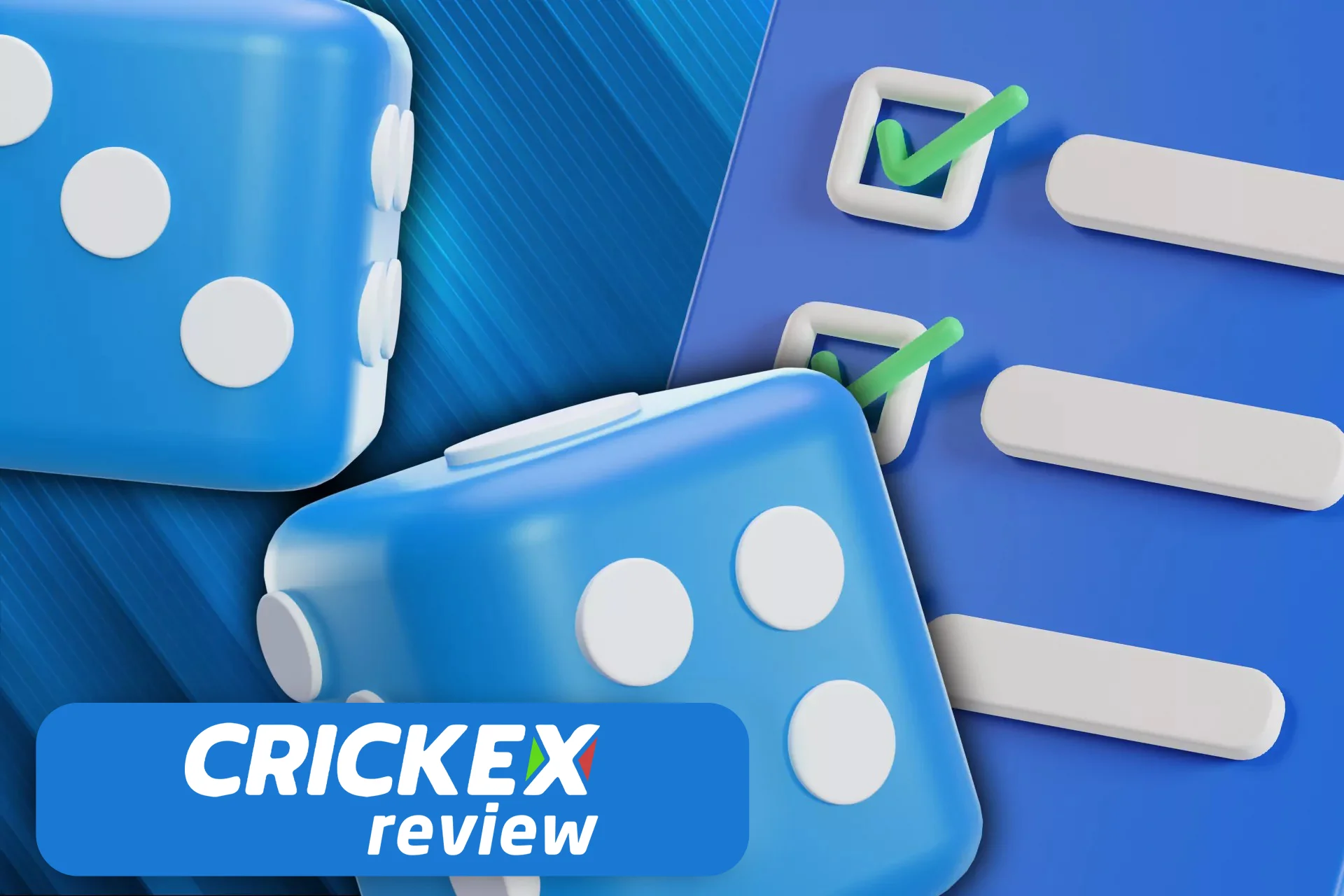 Tips for playing responsibly
Even understanding that games are supposed to be entertainment, a player can fall victim to gambling addiction. In order to prevent this from happening, we recommend paying attention to the following tips:
Think of the game only as a way to have a good time;
Never chase winnings by adding money up when you lose;
Always set a limit on the amount of money you can play;
Only play with as much money as you can afford;
In addition to gambling, engage in other forms of entertainment;
Don't drink too much alcohol when gambling, because these don't mix well.
Signs of Gambling Problems
Some of our clients may already have a problem with gambling addiction and not realise it. Here are the first signs that a person has a gambling addiction:
The gambler is constantly thinking or talking to friends about gambling;
The person gambling spends more money on gambling than they can afford;
The user has a large amount of debt that they want to pay off with gambling winnings;
The gambler gambles until he runs out of money;
The player stops going to work and neglects all areas of life for the sake of gambling;
The client feels apathetic or empty because of the long absence of gambling.
The user starts selling things from home or stealing in order to gamble.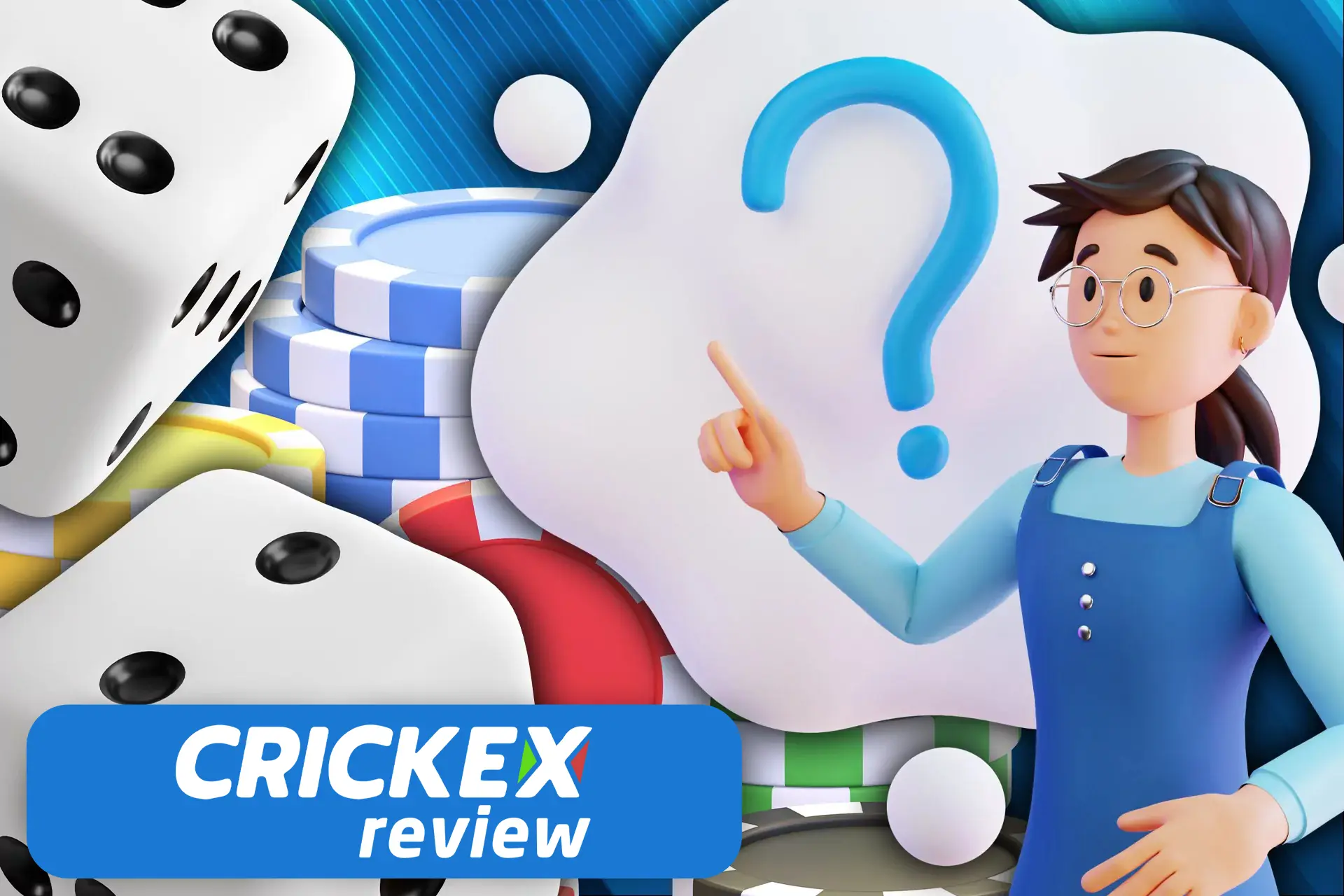 Help to Overcome Gambling Addiction
On our platform, we do not offer help with gambling addiction. However, there is a wide range of different websites that help with this. Here they are:
www.gamblersanonymous.org;
www.gambleaware.org;
www.gamblingtherapy.org.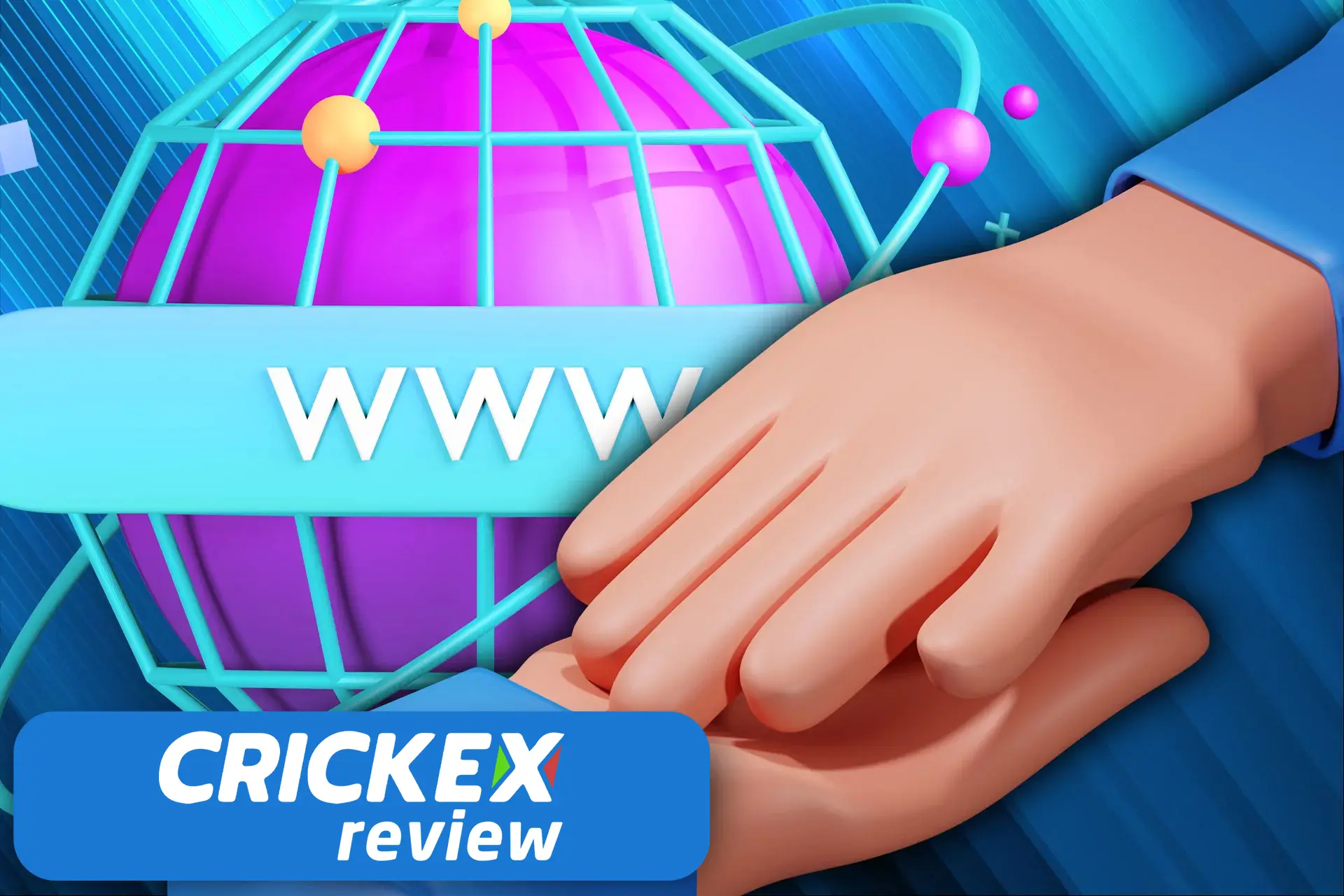 Preventing Underage Gambling
On our platform, players can only gamble if they are over the age of 18. If an underage person can somehow bypass our security systems, they will still not be allowed to withdraw any funds. Therefore, in order to gamble on our platforms, a person must be of legal age.
Parental Control
If you have children, it is in your best interests to keep them away from gambling while they are still minors. To do this, we advise you to take the following types of precautions:
Use special software to block some websites;
If you need to step away from your computer, do not leave it on;
Do not disclose your account details to minors;
If your children use the computer in addition to you, create separate profiles for them.