Crickex Customer Service
Technical support is a special service Crickex provides to all customers. With it, the player can get help with problems or any difficulties. In addition, with the help of technical support, our client can get questions on anything he wants to know. Below we will tell the player about 5 ways to get help with problems.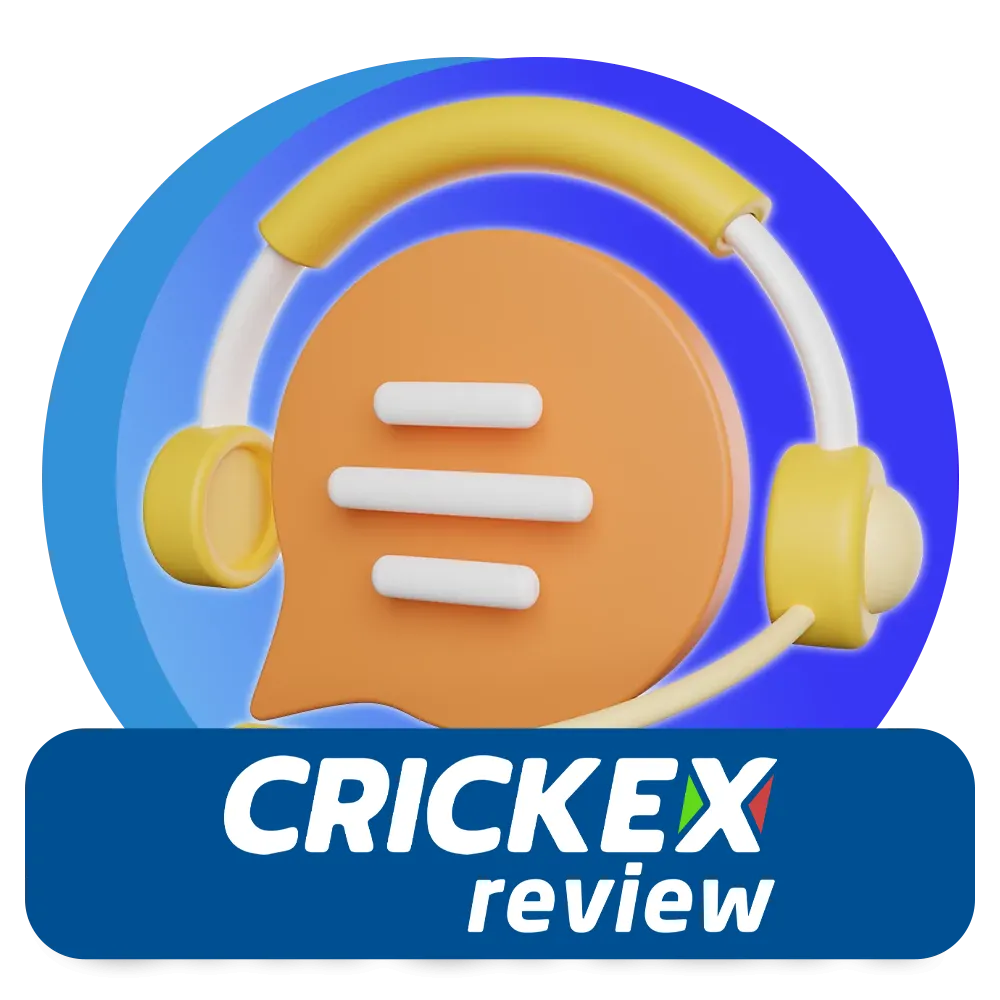 The Window for Contacting Support
A total of 5 ways a player can contact Crickex: Telegram, Email, Facebook, WhatsApp, and Live Chat. The fastest way to get help is via Live Chat because it has a special agent who helps the company's customers without lunch or weekends. The other communication methods are a little slower, but their efficiency does not suffer much.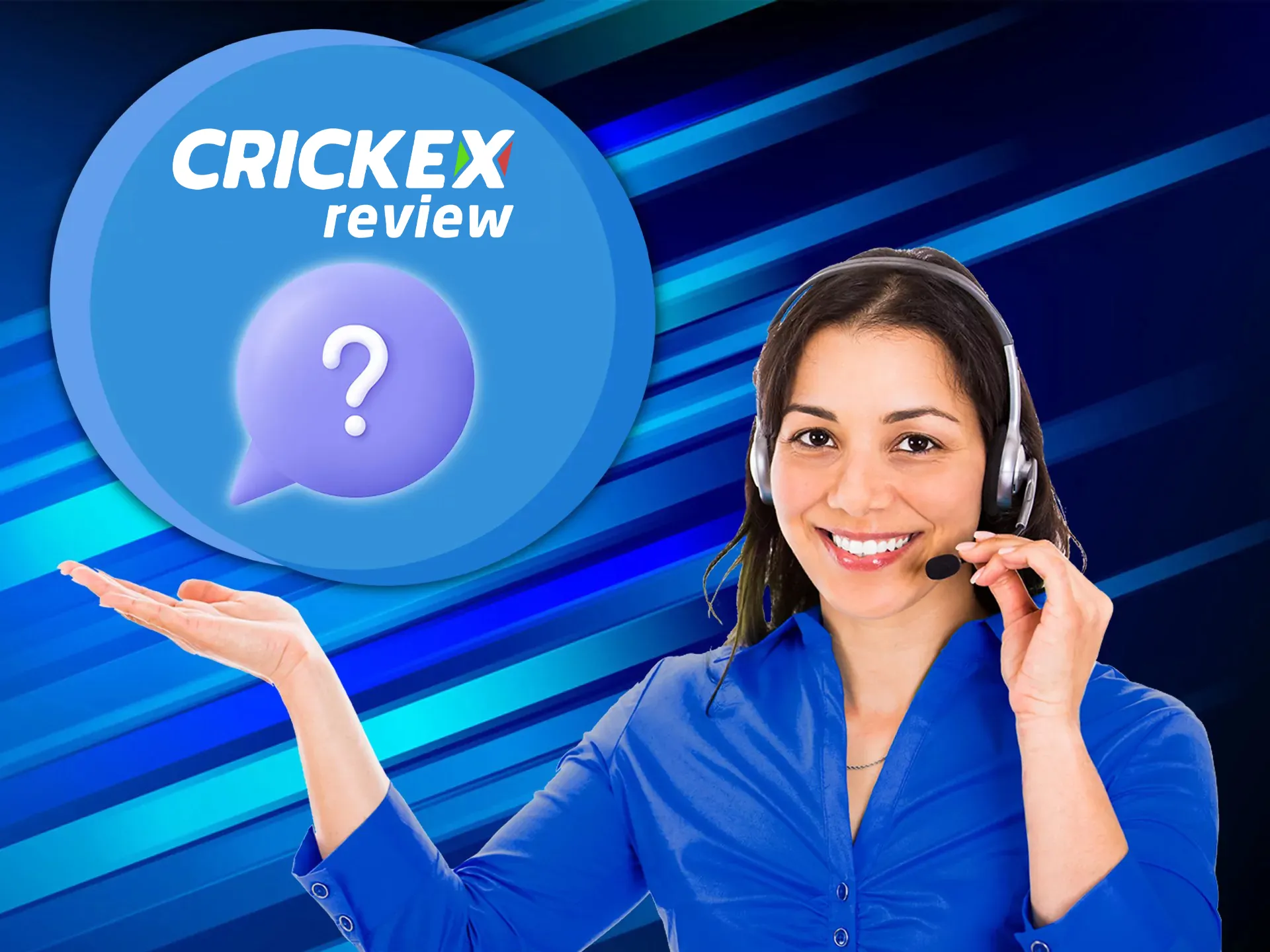 Live Chat
In order to use Live Chat, there is a button at the bottom left of the website. Click on it and fill in the username information with your mobile number. Now describe your problem and within 5 minutes you will receive instructions on how to resolve it.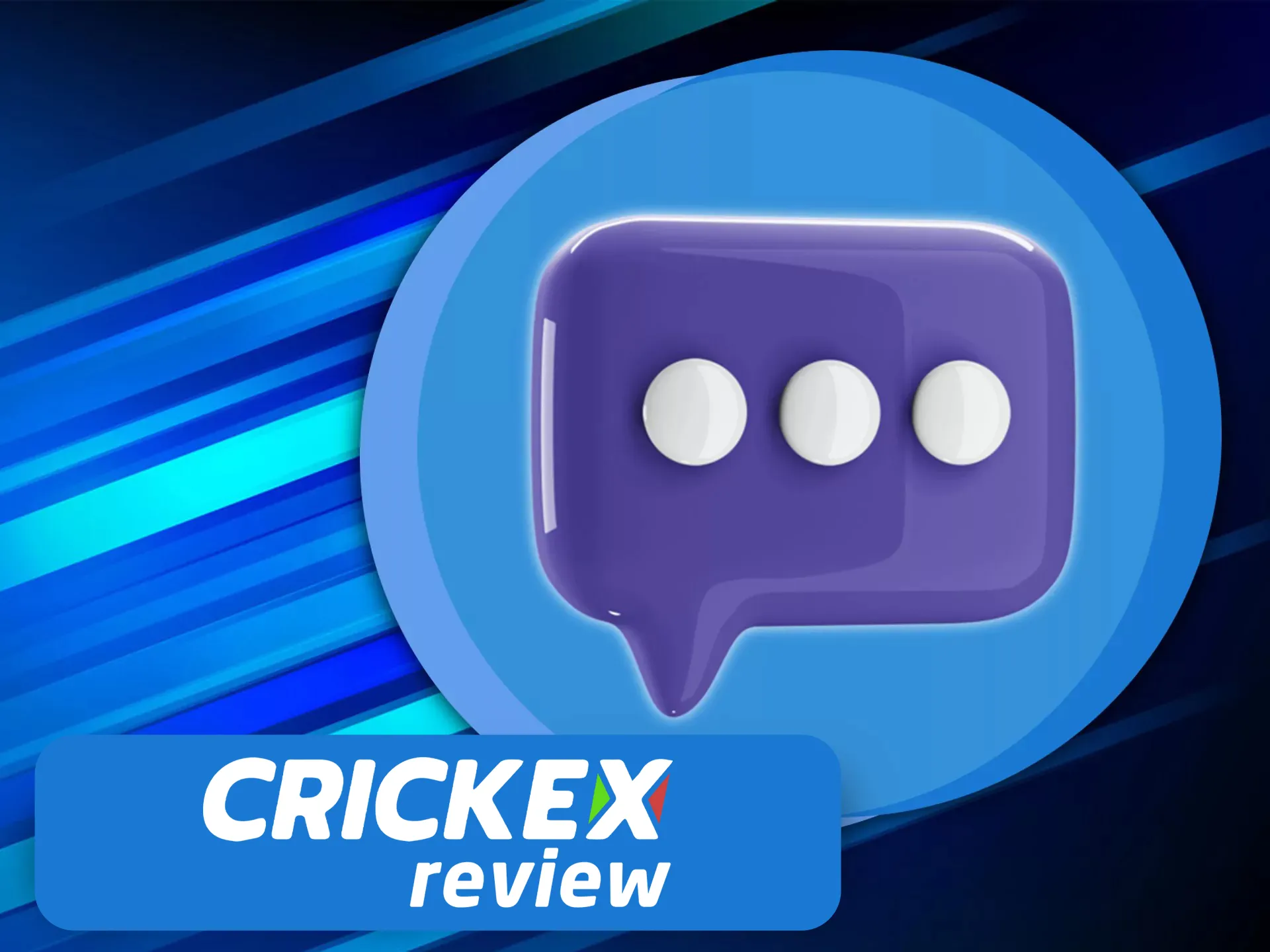 Email Address
To contact via email address, the player can use the pull-down menu on the right-hand side of the website. There you should select "Support Email". This will give the player an email address of our company to contact for assistance.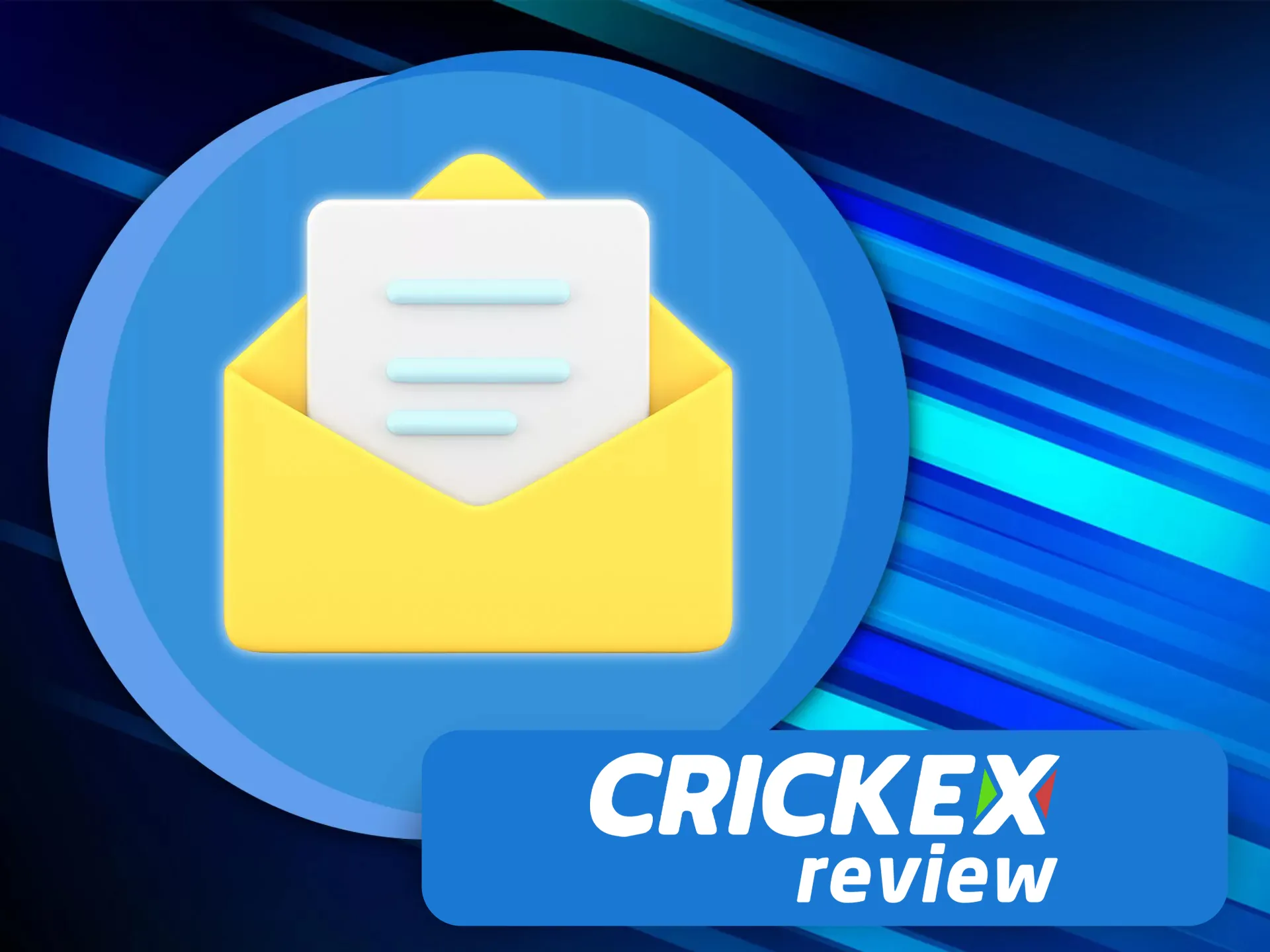 Telegram
It is possible to get help in this messenger as well. The gambler can contact the support team in this resource in the same way as in the previous point. You need to open a new chat room and ask for help.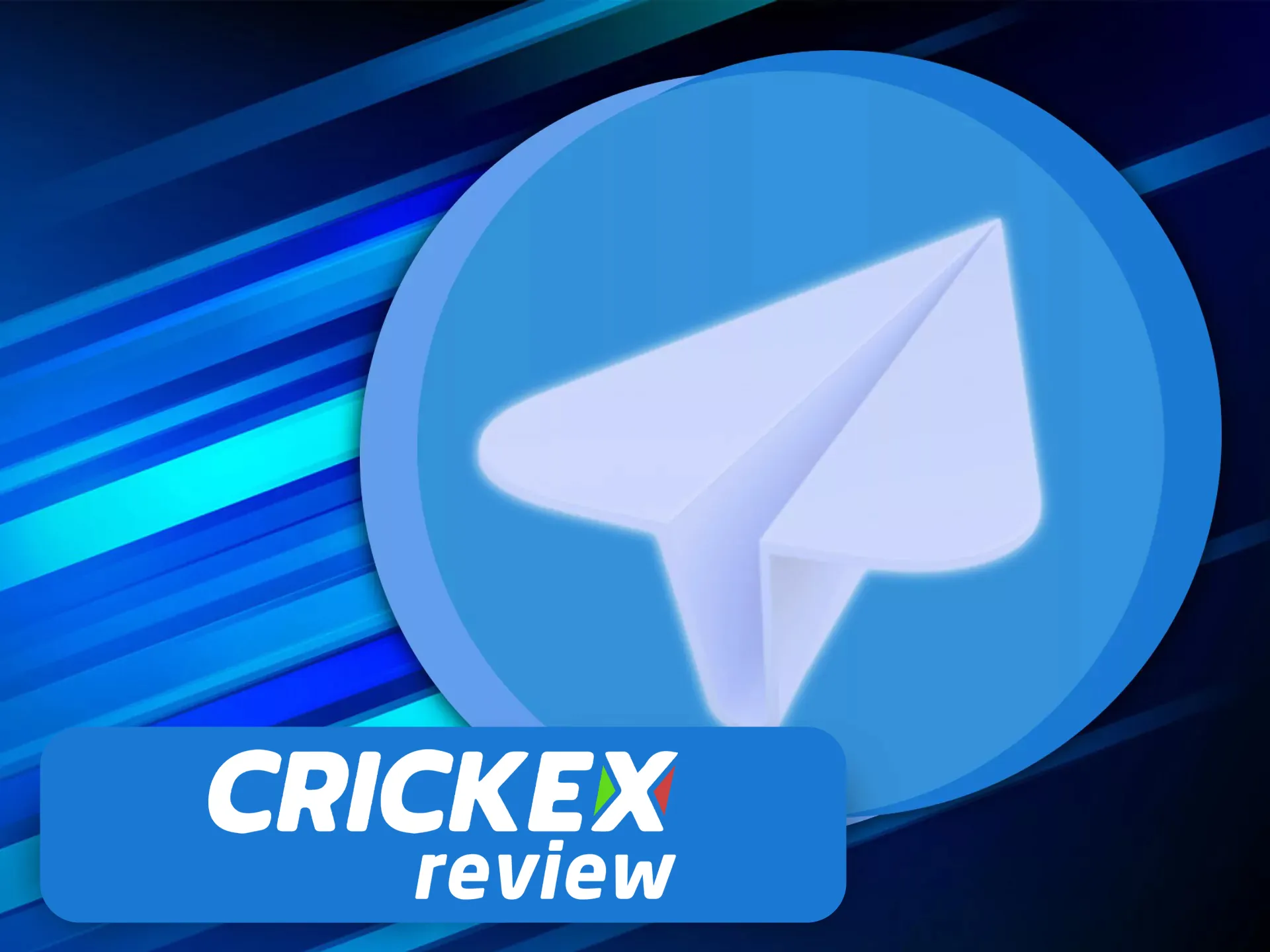 WhatsApp
This method of contact is also in the drop-down menu. After clicking on it, the player will be redirected to WhatsApp. There, the player needs to use the "Go to Chat" button and start a dialogue with a support agent.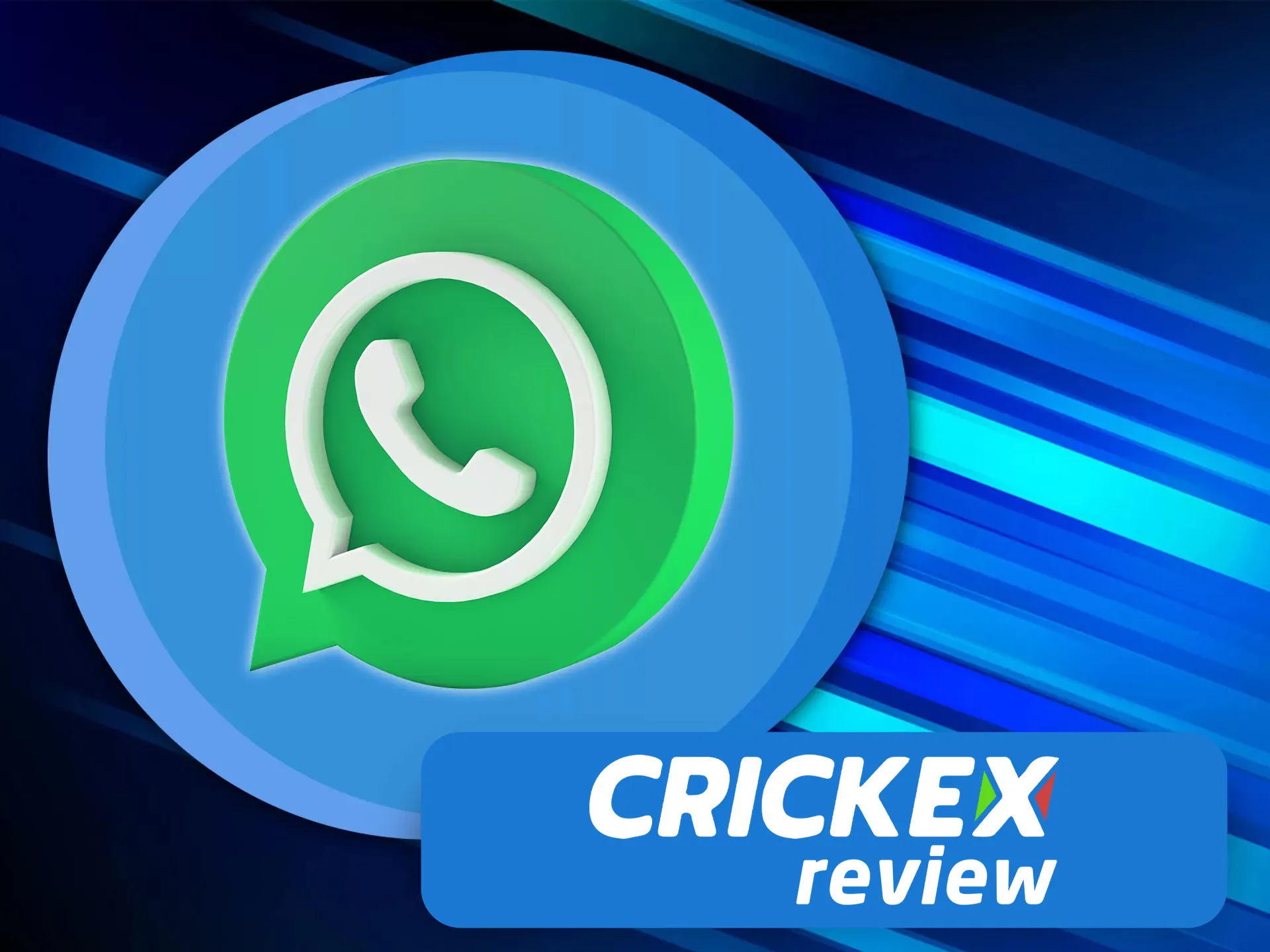 Facebook
This messenger can also be used to get help. Just open the drop-down menu and click on its corresponding item. Facebook will open where the player can get help or get answers to their questions.