Crickex Privacy Policy
On this page, you will find the current rules for the collection, processing, and use of our customer's personal information. If a player creates a profile on the site or in the Crickex app, the user automatically agrees to all the rules set out on this page.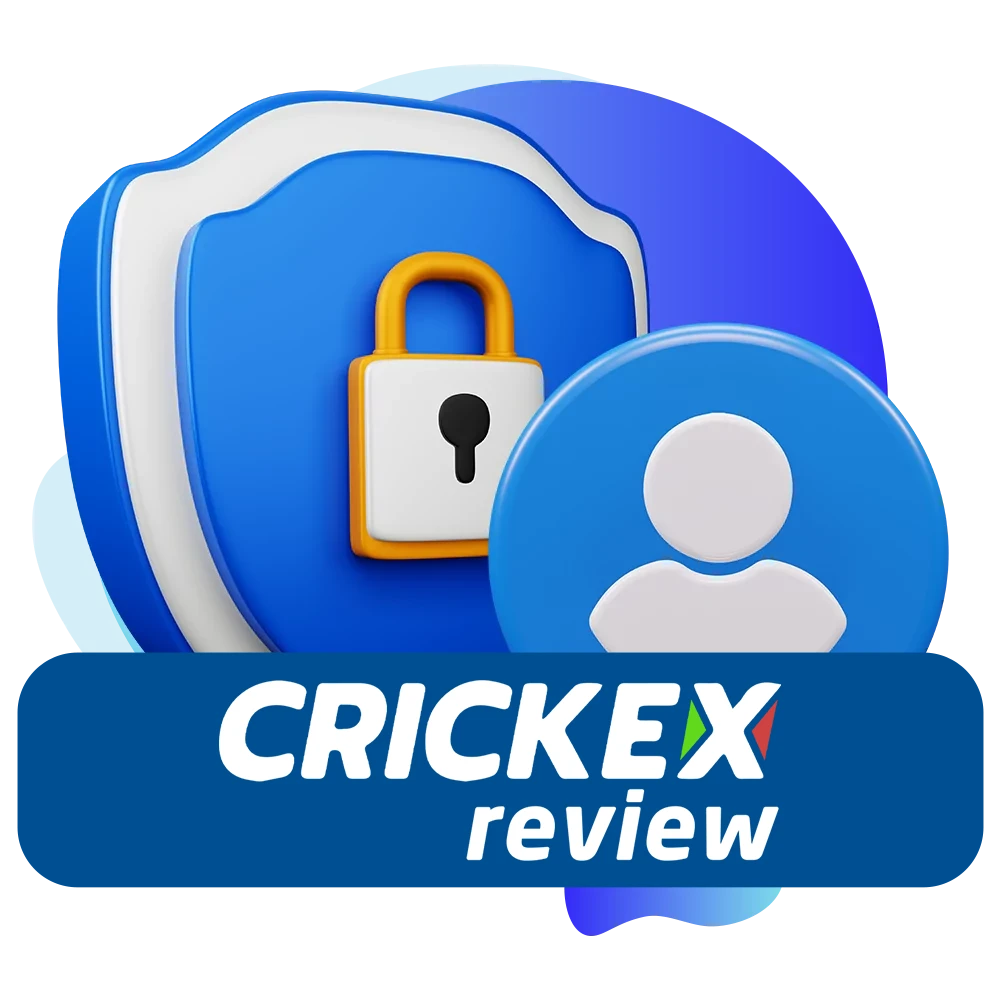 About Personal Customer Data
Personal data is certain information about a customer that Crickex can use to determine their uniqueness. For general understanding, the most common examples of personal data are the client's full name, age, and residential address.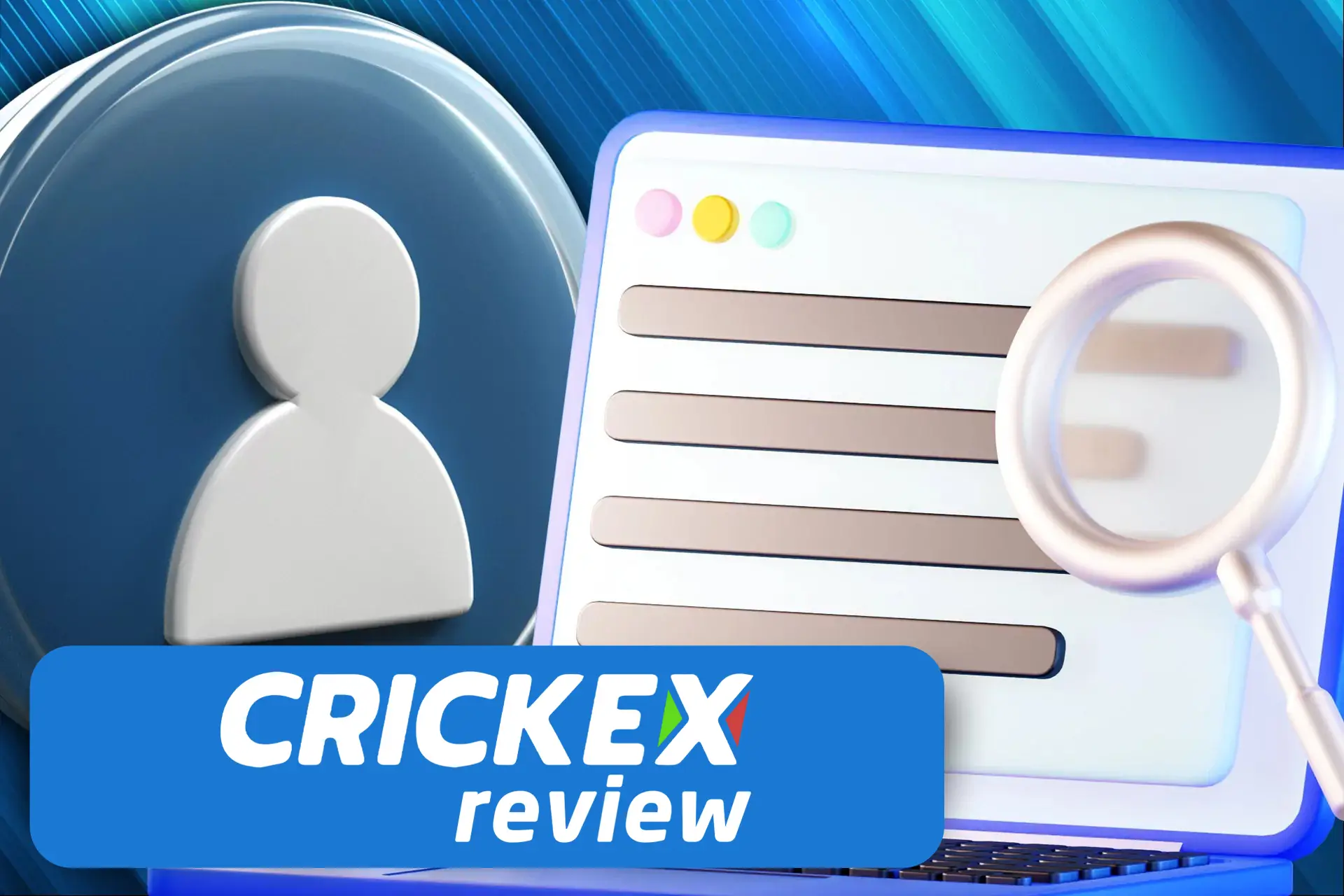 Purposes for Using Personal Data
We collect customers' personal data and use it for the following purposes:
We are a bona fide gambling company and one of our objectives in using players' personal data is to comply with the law.
We want to build a comfortable gambling environment. With procedures such as verification, there will be no cheaters or bots on our platforms.
In order to improve the quality of our services and to show players only information according to their preferences.
To develop more effective promotional and marketing materials.
If we know what our customers like, we can develop in a direction that is interesting to our customers.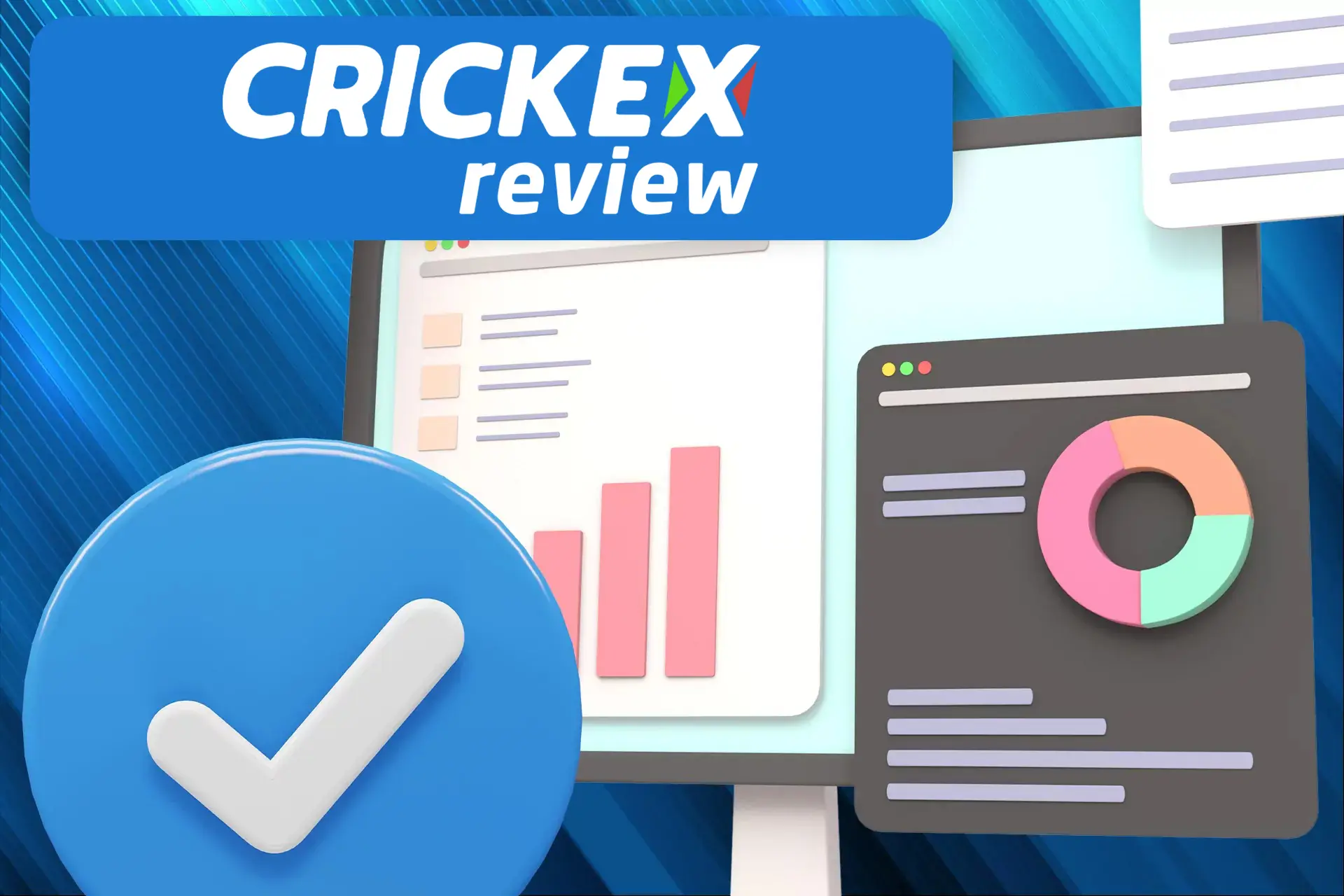 Security
We use SSL and HTTPS on our website. These special encryption protocols protect the personal information of our customers. We are committed to protecting the user's personal information, but we are not responsible for it while it is in transit.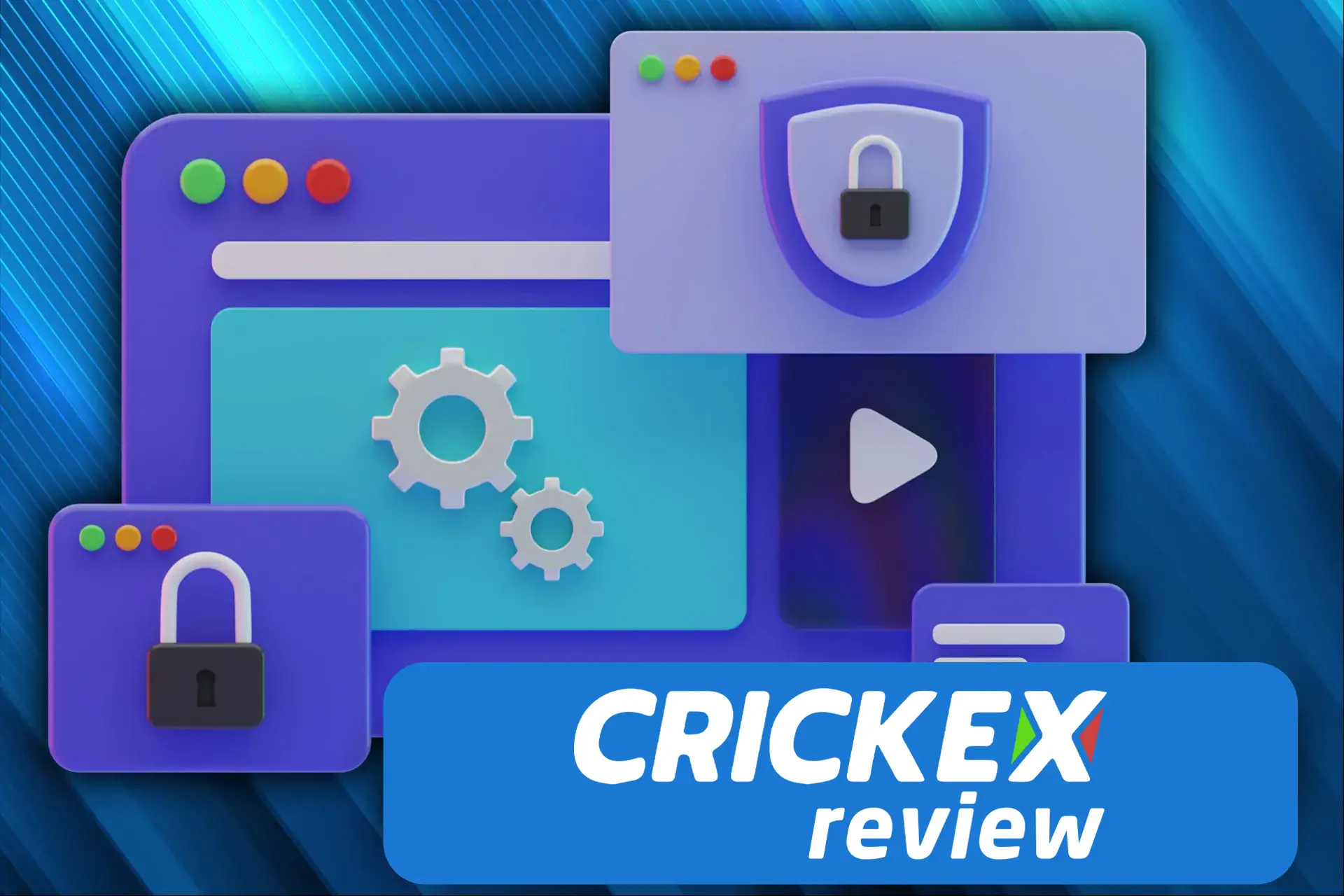 Policy in the Safeguarding of Information
We will never voluntarily share our customers' personal information with third parties. The only exception to this is if we can prove that the gambler has engaged in fraudulent activity. In this case, we will be obliged to pass on the information to law enforcement authorities. In addition, we will be able to use the information when publishing promotional material, if our client receives a big win.
At any time the gambler may refuse to provide personal information to the Crickex platforms. In order to do so, the client needs to contact the support team.