License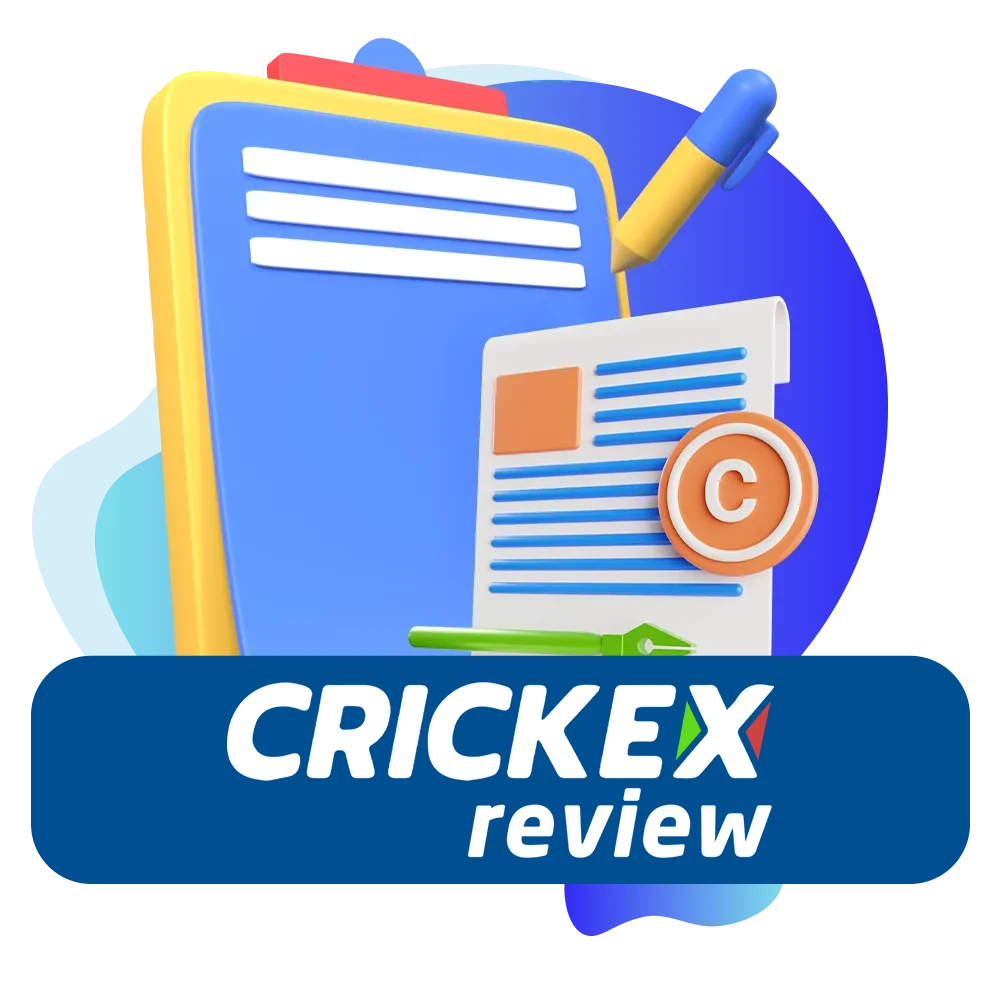 The Company's Areas of Work
Crickex currently provides services in more than 40 countries. However, Crickex is also present in countries where it is not permitted to operate. We currently operate under a license issued to us by the Curaçao Gaming Commission and we can only operate in countries that have recognized the validity of this document in their territories.
If a player finds out that we are violating the license in any way, they should report it to the Curacao Gaming Commission. In this case, our license will be taken away and we will no longer be able to provide our services to gamblers.
Relinquishing Ownership of a Brand
The Curacao Gambling Commission has no responsibility for our brand and is not one of the owners of the company. The licensed body is not involved in Crickex's decision-making and therefore is not responsible for it.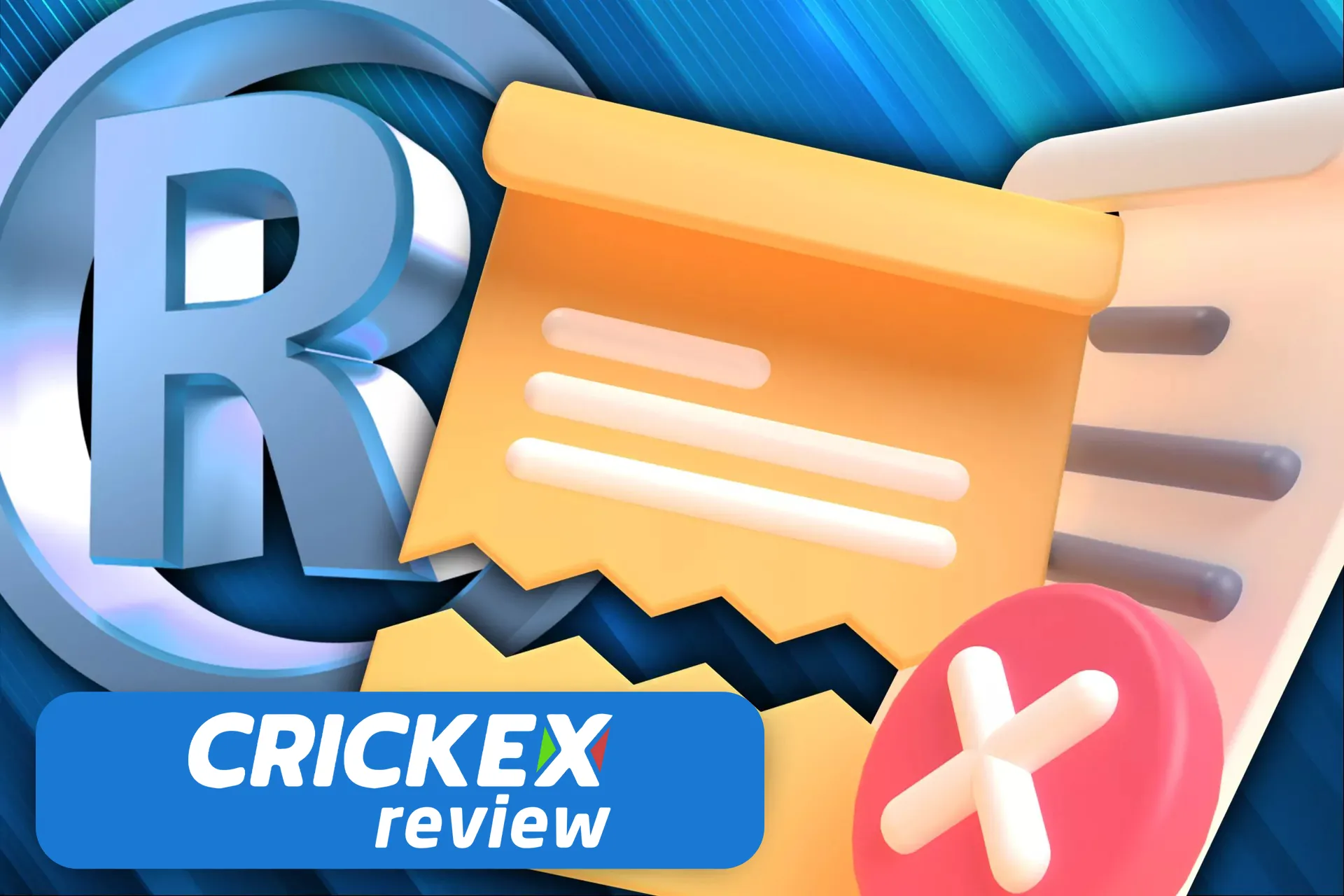 Print Verification System
With a tool such as the Design Print Verification System, you can instantly know the current status of a company. All material in this system is the full property of the Curaçao Gaming Commission and is protected by copyright law. The use or alteration of this information by a third party or licensed company is a direct infringement of the gaming commission's rights.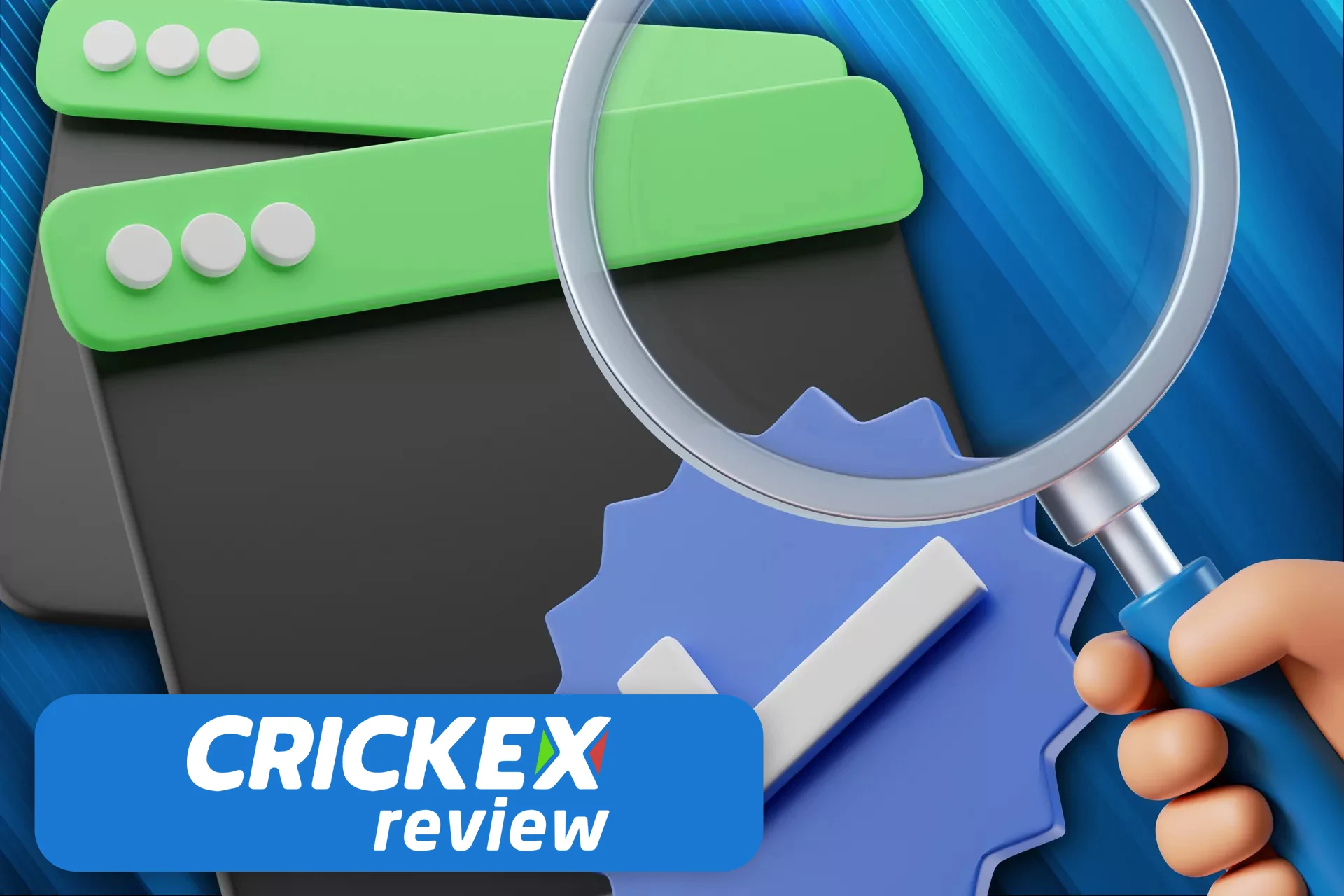 Trademarks
The Curaçao Gaming Commission currently owns the trademarks and logos displayed on this page. The only exceptions are the corporate identity elements and the domain name of the licensed company.