Crickex Rules and Regulations in Bangladesh
All gamblers who have an account on our platform must abide by our general rules. They are designed to create a comfortable environment for gambling without cheaters and bots. All the rules of this page apply to both website users and players in the Crickex app.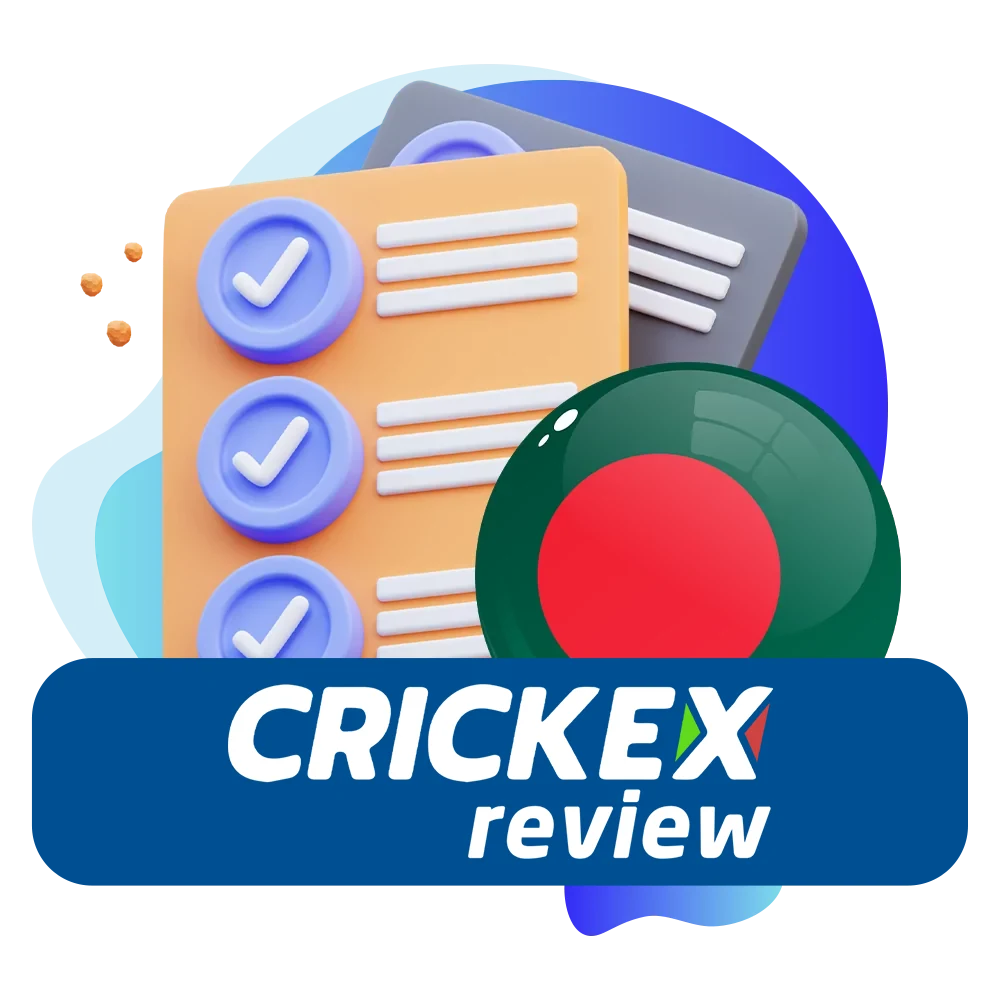 General Conditions
Each of our clients can only have one profile. If we discover that a gamer has multi-accounts, they will all be blocked and the user will not be able to withdraw money.
Crickex may at any time, without giving any reason, refuse a player to make a bet for personal reasons.
A bad internet connection is not a valid reason for canceling a bet.
If a customer places a bet, plays in our casino, lottery, or simply has a registered account on one of our platforms, it automatically means that the user accepts the current terms and conditions.
General Betting Rules
The betting organisation will accept bets placed on the current sports line, which is a list of events with winning odds.
Crickex reserves the right to place both minimum and maximum bets for different sports.
We may limit or increase the gambler's maximum odds without notifying the gambler;
We may not allow a player to place any monies on a particular outcome or combination of outcomes without explaining the reason.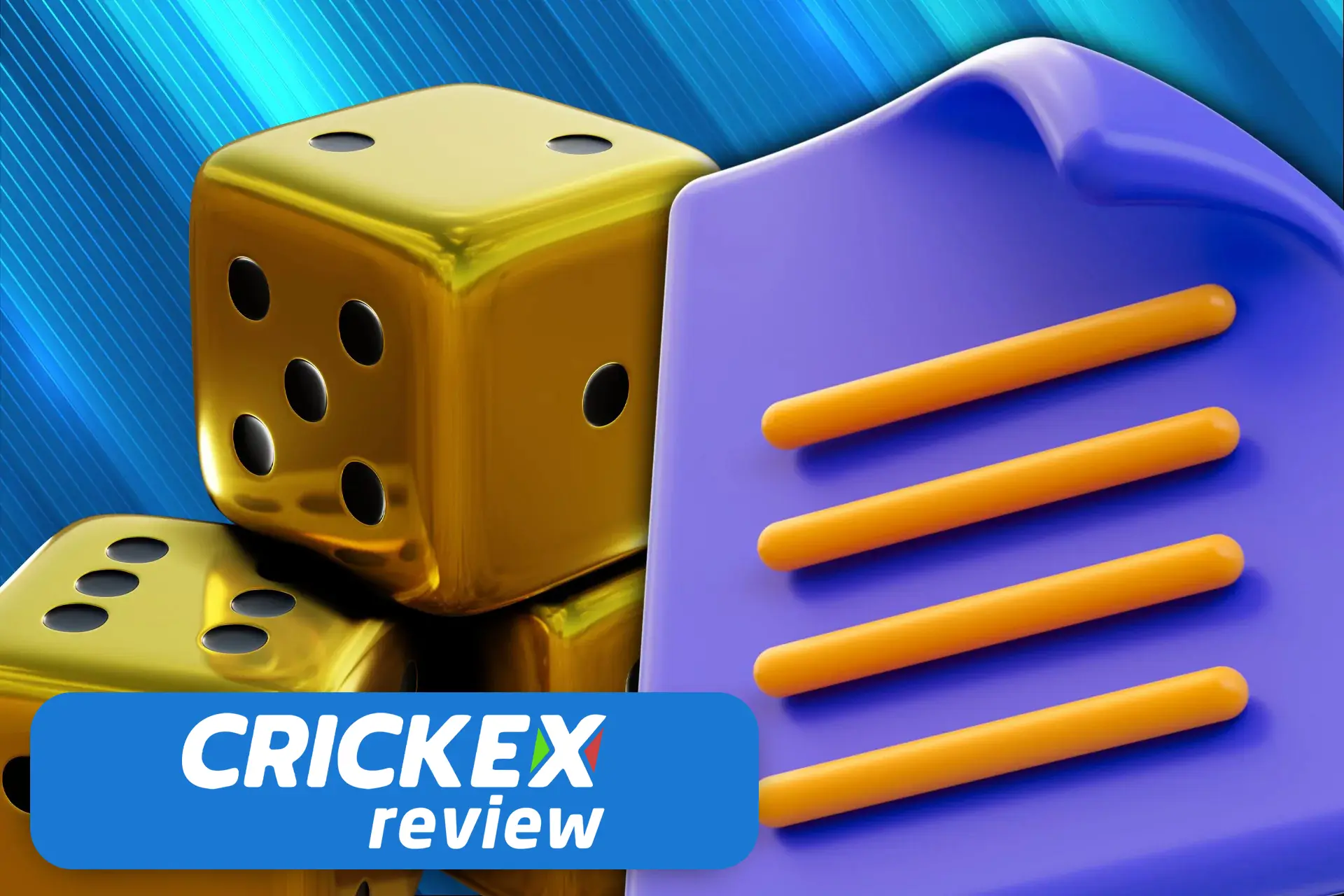 Deposit/withdrawal of funds from a gaming account
The player can top up his account using any of the payment systems that are supported on our platforms.
After a withdrawal request, the player will have to wait 4 to 24 hours to receive their funds.
We do not advise players to use foreign payment systems for depositing their balances. In such a case, we have the right to send the funds back from the client's profile.
If a customer has not funded his account for the purpose of gambling, Crickex reserves the right to withdraw the balance and charge the customer for any commission fees.
Deposits may only be made using a payment system account that belongs to the player. We may at any time request proof of ownership.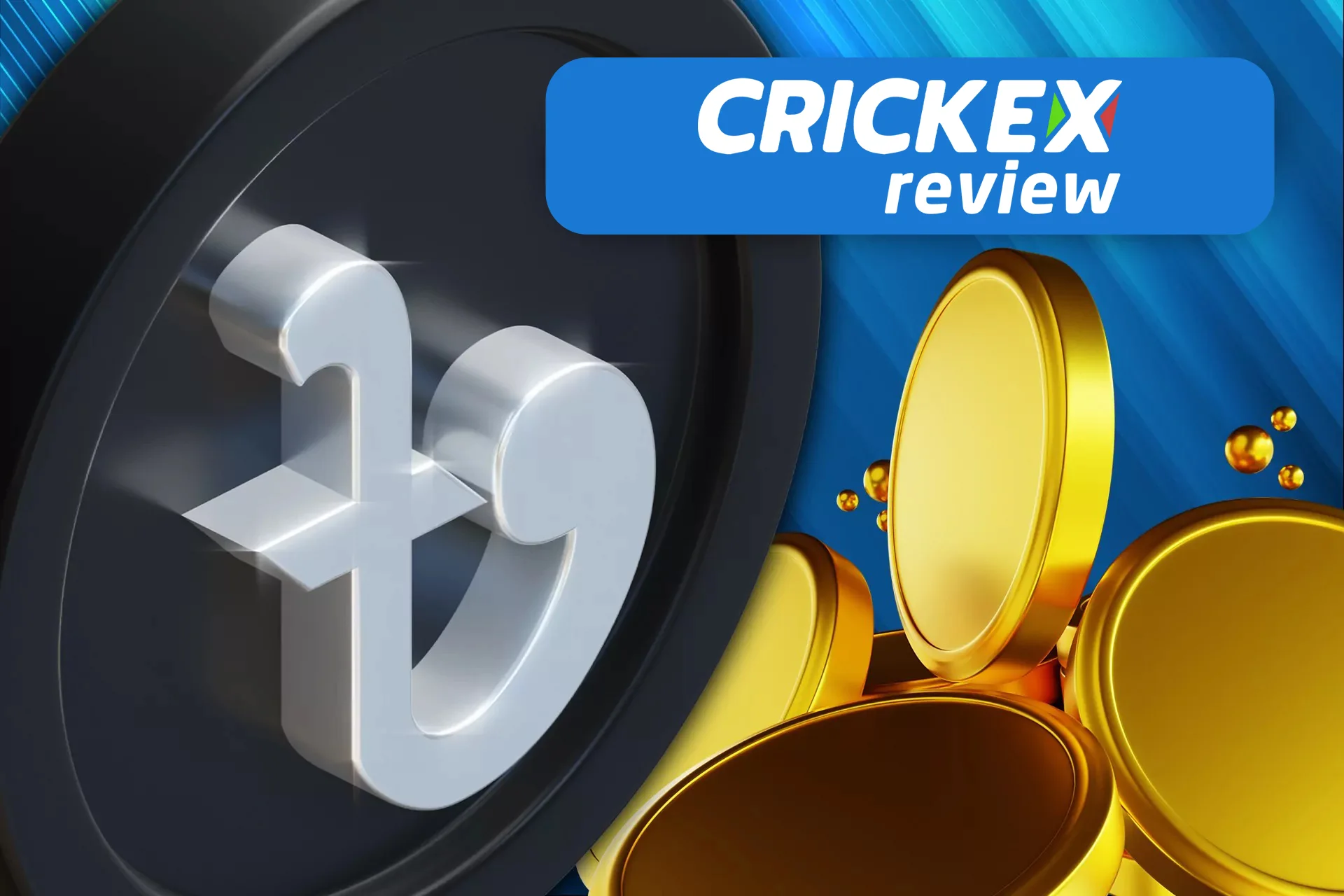 Responsible Gambling
We respect the rights of our customers and try to take care of them. That's why, on our platforms, any player can limit their ability to place a bet or have their profile deleted completely.
We are committed to supporting activities that promote responsible gaming.
If a player wants to take advantage of the self-exclusion feature, we will of course facilitate this. However, we will not be liable for our customers, if they continue to gamble on our resources and we have no way of knowing about it.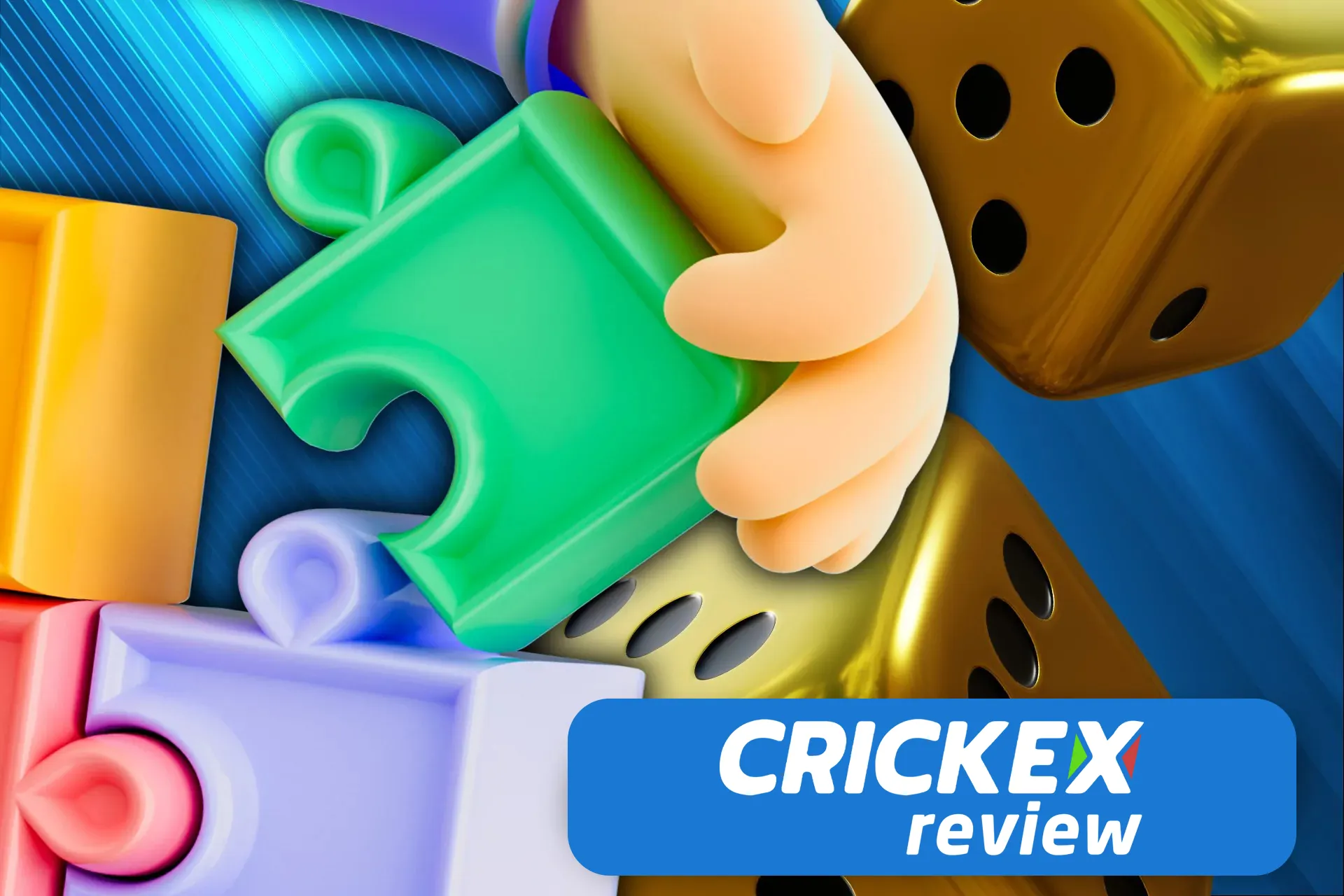 Anti-Money Laundering
On our website, we try to build a welcoming environment for gambling. That's why Crickex periodically checks customer accounts. If we find suspicious activity on a player's profile, we will freeze it and try to do whatever is necessary to comply with the law.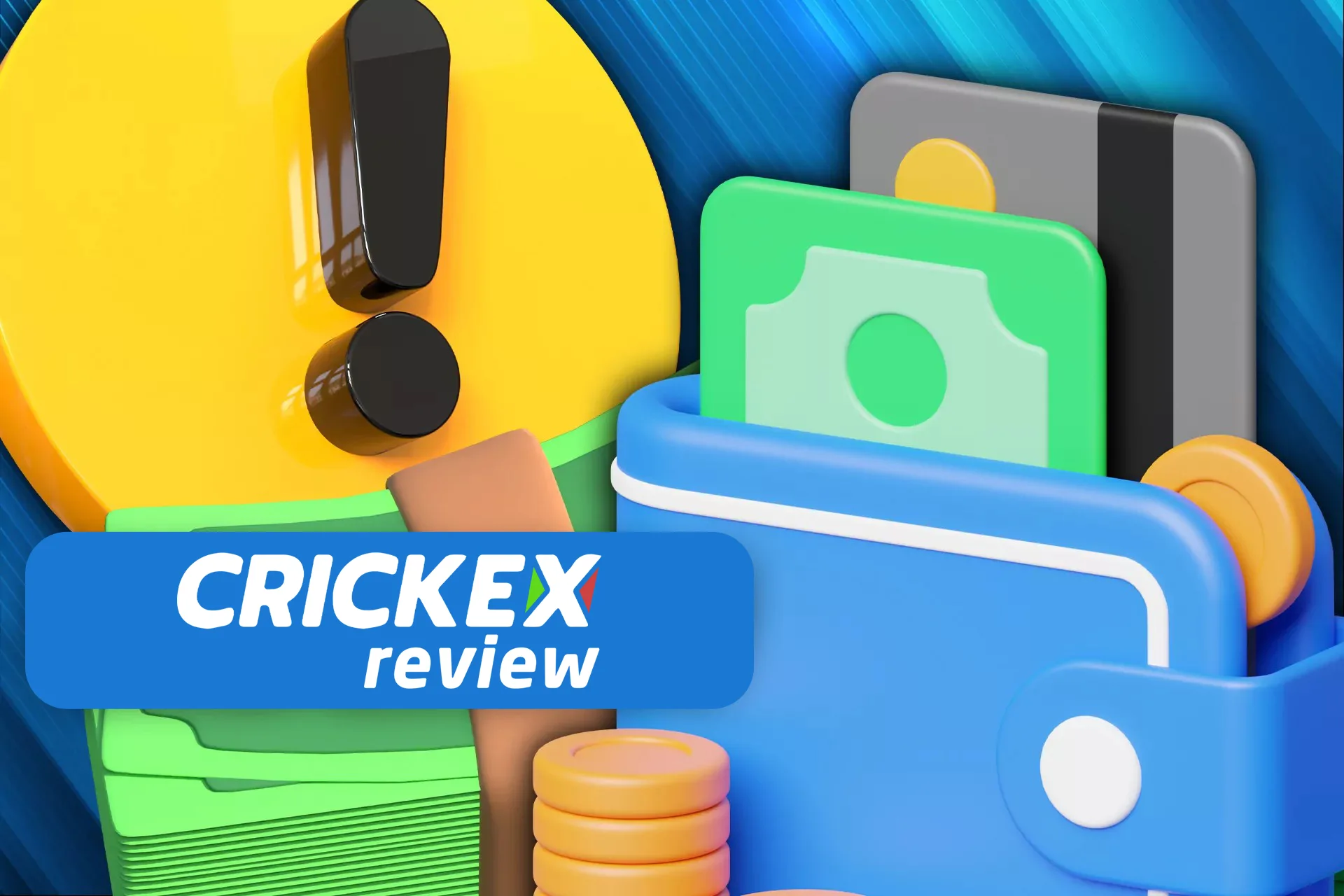 Privacy Policy
We will process our customers' personal information or use it in accordance with our current privacy policy. If a player has provided us with their personal information, this means that they have given their full consent to its use, which is described in the privacy policy. If a player does not, for whatever reason, like our policy regarding the processing and use of personal information, then do not provide us with your information or use our services.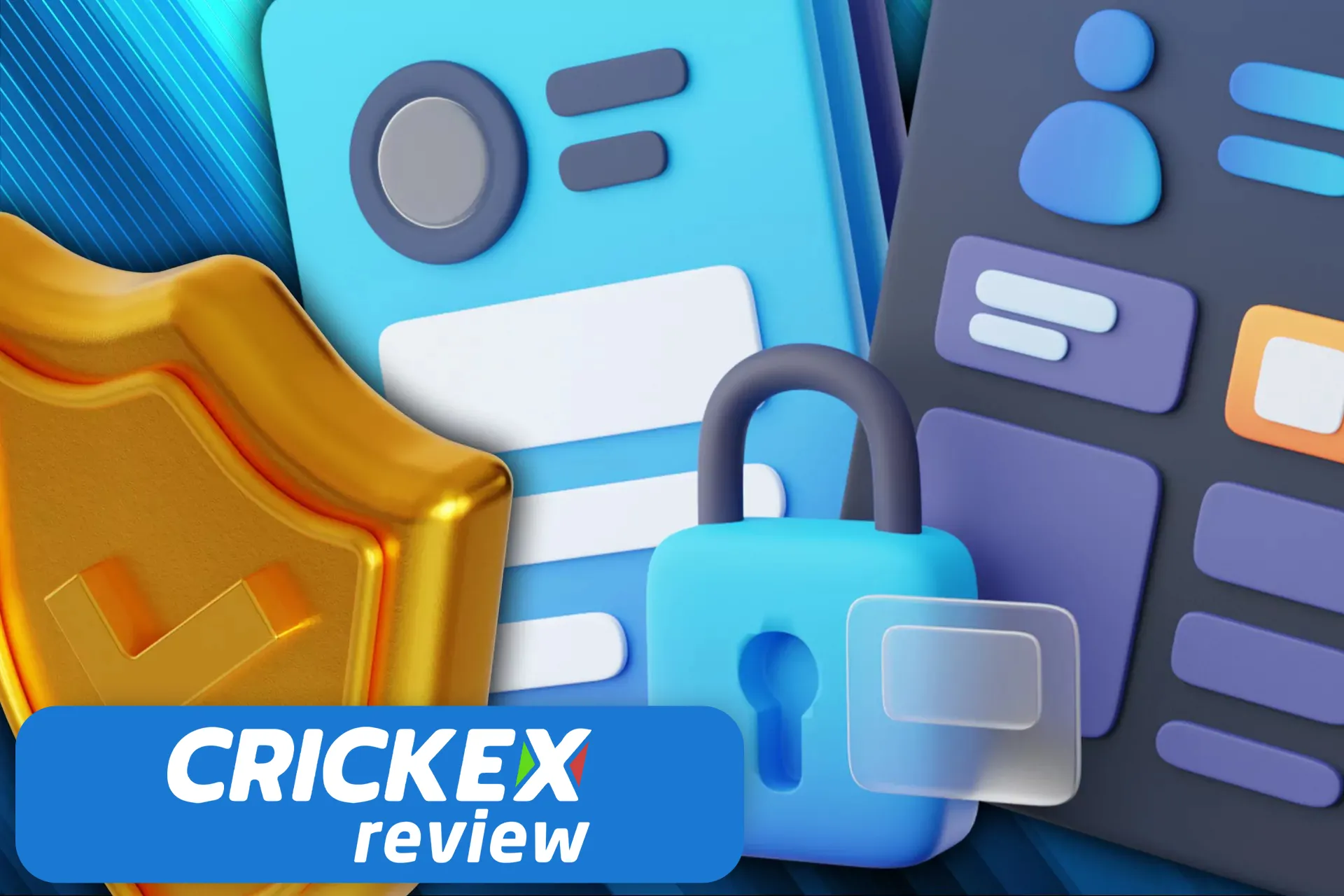 Security
All Crickex platforms currently use SSL encryption. This is a special tool that protects customers' personal data as it is sent to us. Our website is also protected by this encryption.
Crickex accepts no responsibility for the information you provide to us. The player does this at his own risk. However, at the same time, as soon as we receive a user's personal information, we will do everything we can to ensure that no one else can use your information but us.